Receive 5 points for every ELITE GOLD

Receive 3 points for every HIGH GOLD

Receive 1 point for every GOLD

At the end of Nationals the top 10 studios with the most points are invited to an all expense paid cruise. Air fare is included if applicable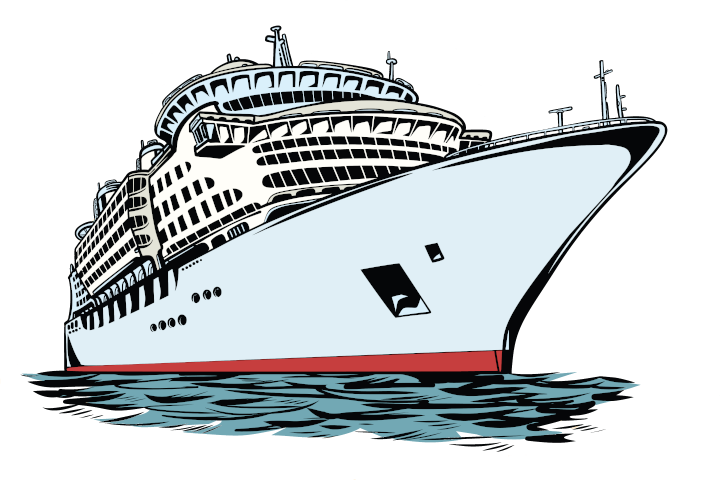 Can we help?
If you do not see the event you are looking for, please contact us.